One of our favourite jobs to date.. 🔥
This spectacular clarkwell shaker kitchen has the perfect mixture of colours and finishes…
A combination of thicket green shaker doors, solid wooden worktops, brass fittings and yellow accessories really make the kitchen stand out!
3D Design Concepts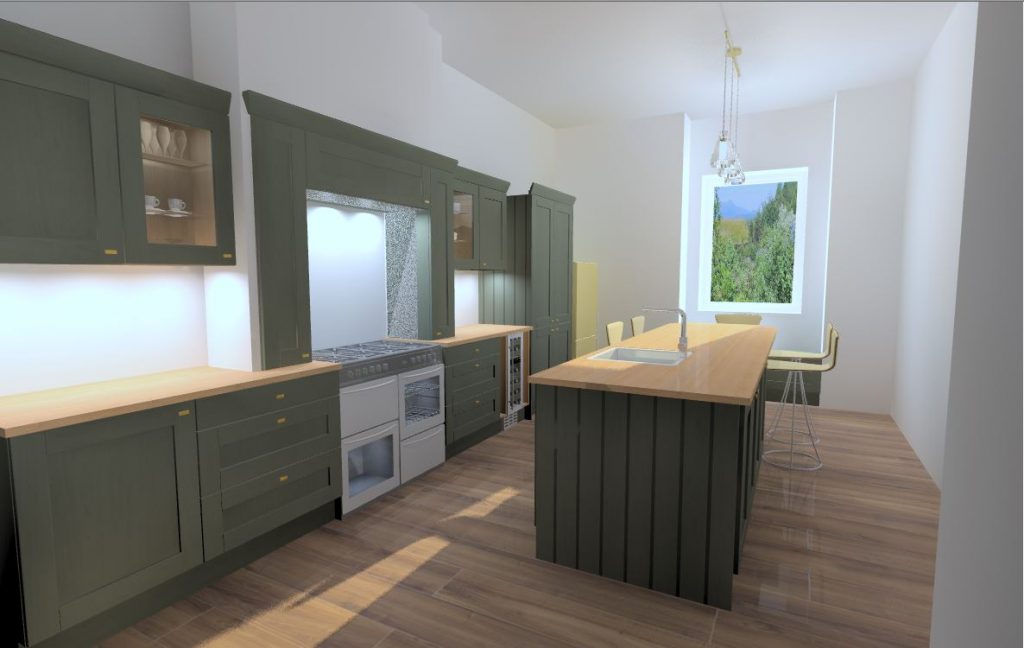 Installation – Preparation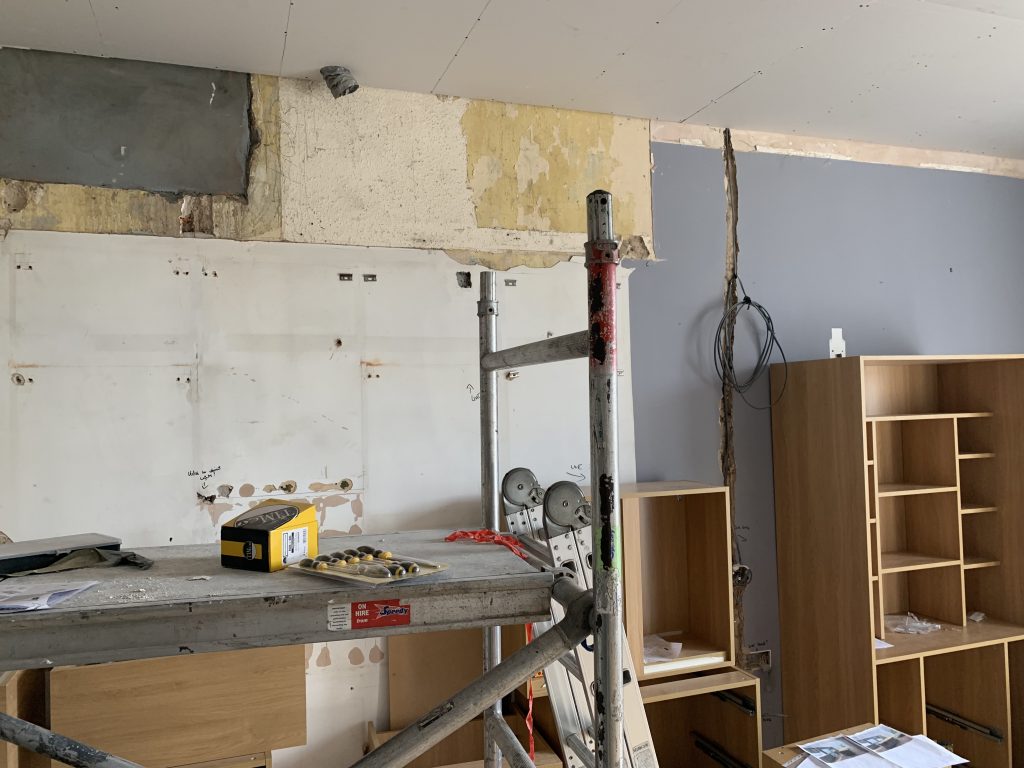 Installation – Completion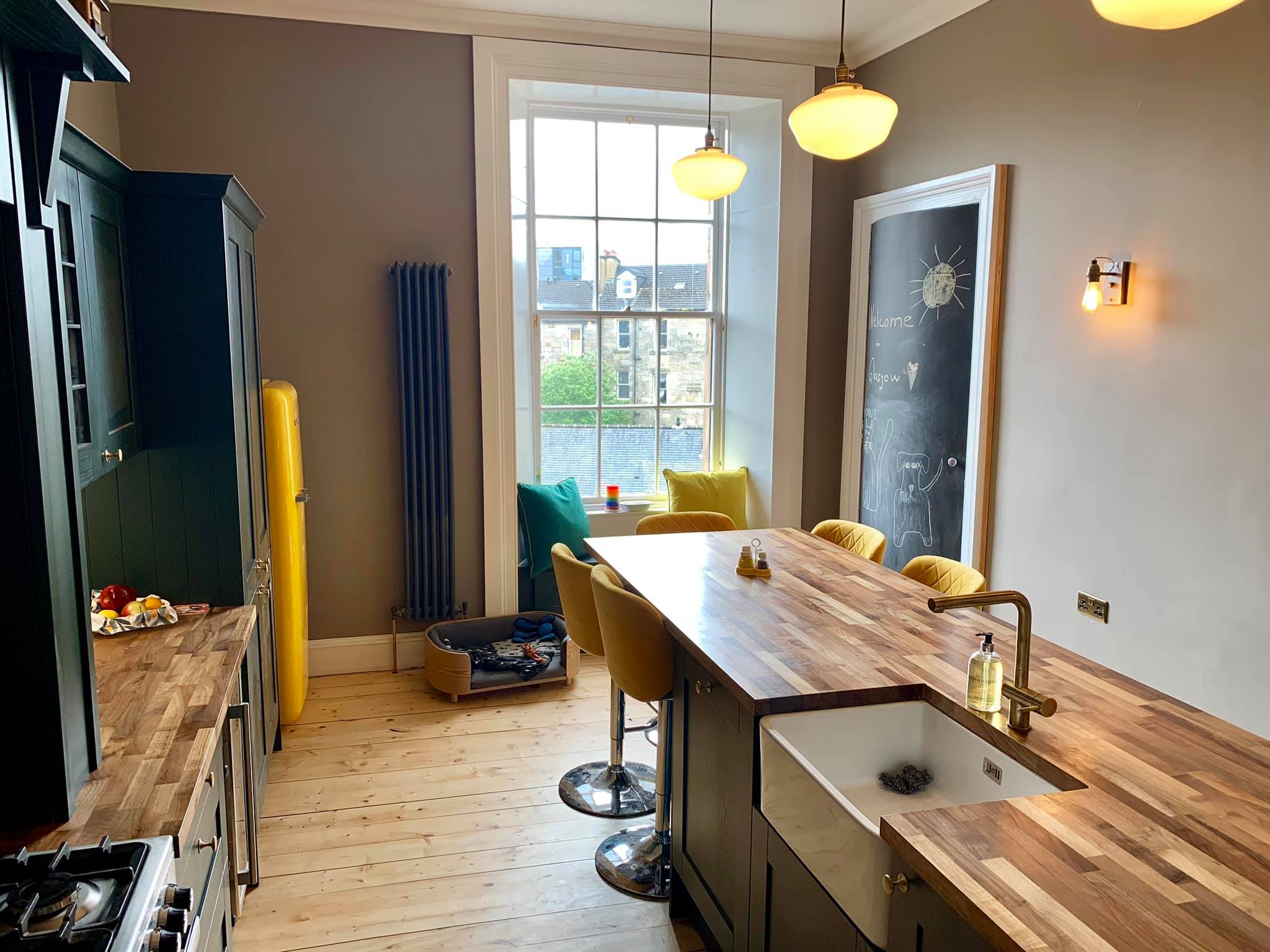 Like this kitchen?
Spend a couple of hours with one of our experienced design team members to bring your dream kitchen to life!