We offer a wide range of custom fitted work-surface options.
Here are just a few examples:
Granite
Natural, beautiful and highly practical it is resistant to water, extreme heat and stains. It will take all that you throw at it then wipe clean when you are done.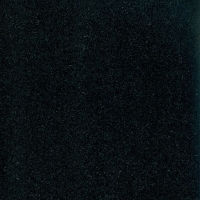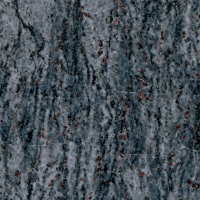 ---
Quartz
This crystalline material provides very beautiful and highly practical work-surfaces. Easy to clean and hygienic, it is non-porous.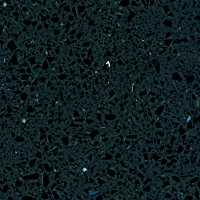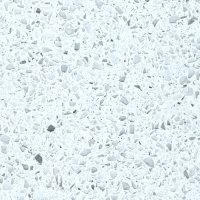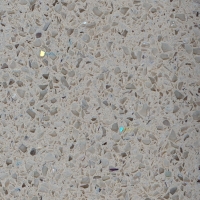 ---
Laminate
Hard wearing, practical and cost effective. Modern laminates are highly resistant to stains and the range of colours and finishes vast.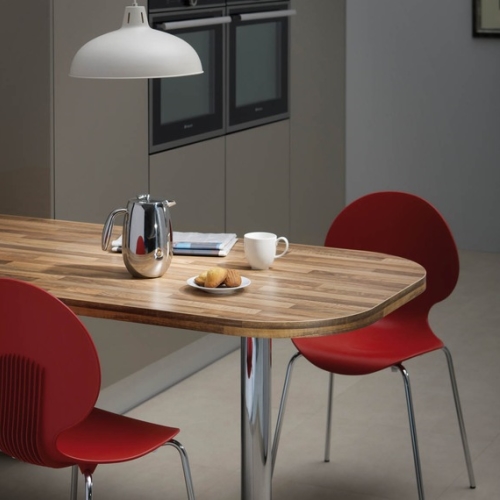 ---